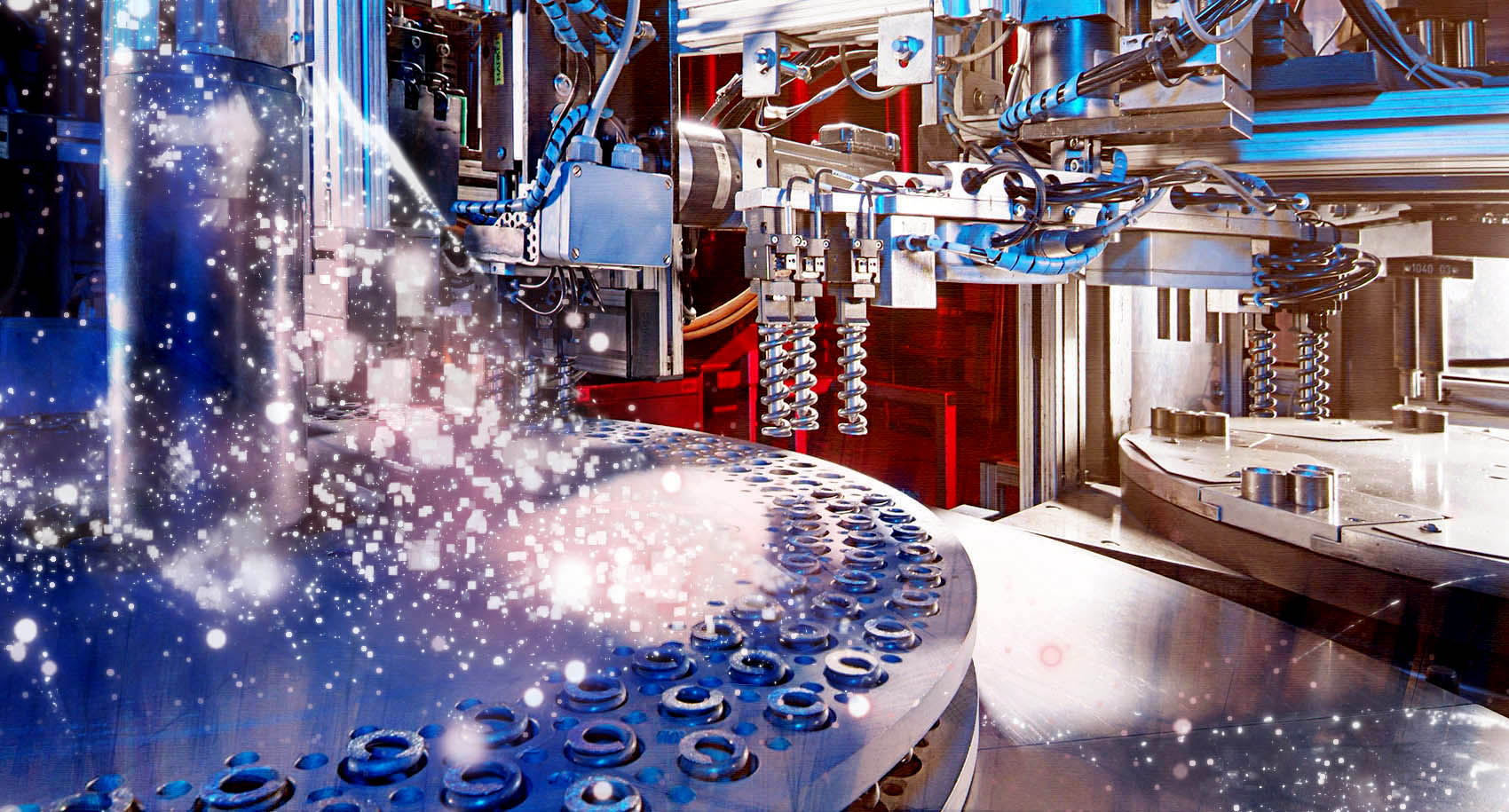 When it comes to development, manufacture and commercialisation of products, PIERON has adopted an uncompromising and innovative quality and environmental management system which meets all applicable standards.
For the inspection of the manufactured products our staff is provided with the most innovative level of technology.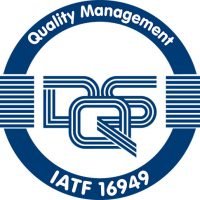 This includes:
SPC measuring stations, spring inspection scales, torsiometers, video measuring devices for optical three dimensional measurement, profile projectors, dynamic test stands, own metallography.
Download Certificates, see on bottom . . .