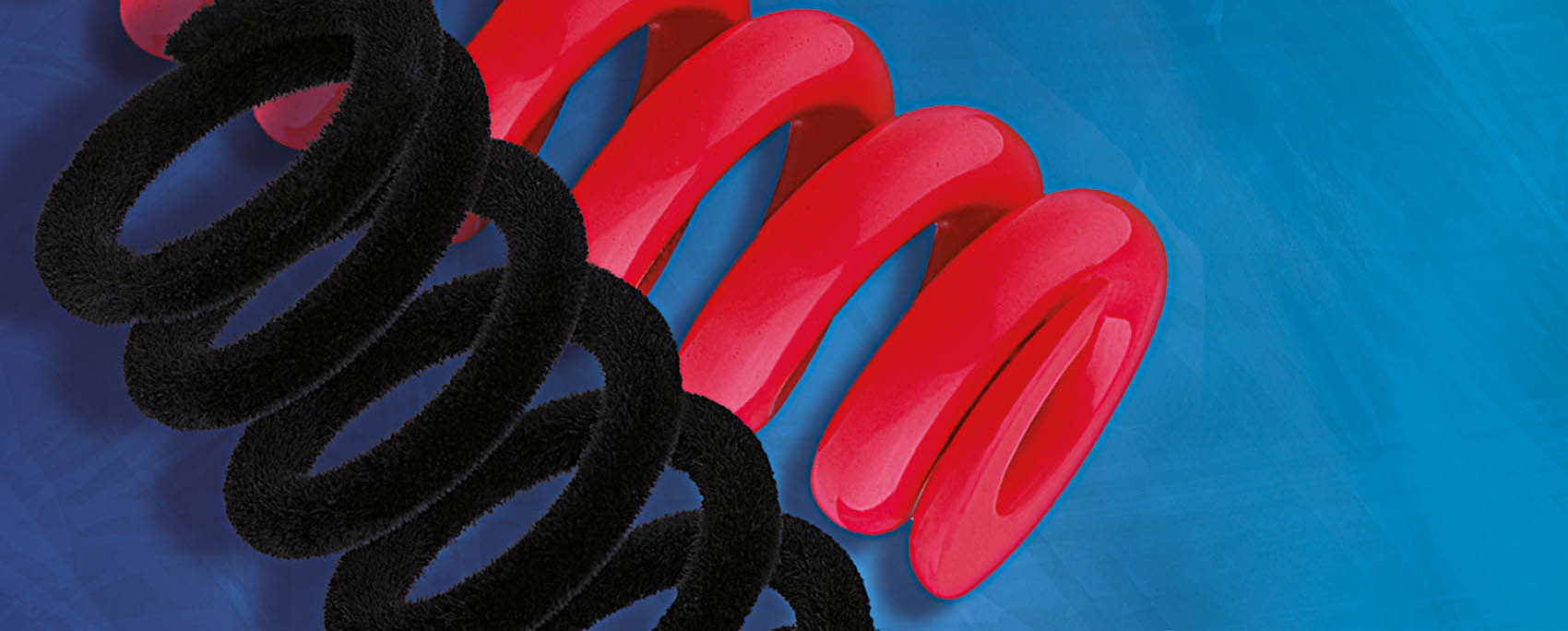 Our Products
Our guiding principle – "collaboration for maximum quality" – is reflected in all the PIERON products.
Customers and Suppliers
Day after day, together with our customers and suppliers, we are improving the efficiency of our products.
The Branches
Which smoothly and inconspicuously do what they were designed for high-quality cars, electrical goods and leisure equipment.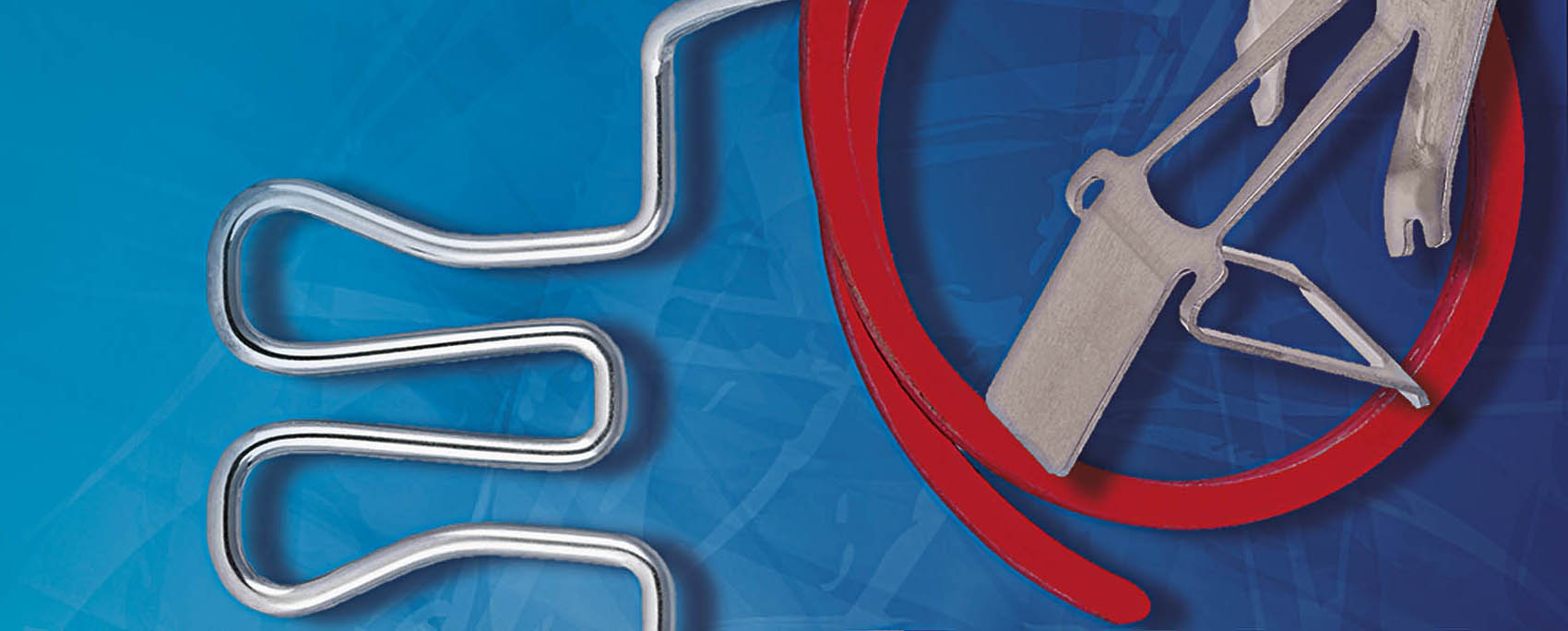 Stamp bending and wire bending parts for Electrical and Electronics Industry (Telecommunication)
Compression and torsion springs, wire bending parts and tension rings for Sports and Leisure Industry
FURNITURE INDUSTRY
Stamp bending and wire bending parts for functional parts of furniture