Sports and Leisure Industry
Modern sports and leisure articles are often high tech products. Their development and production require highest technical performance.
Essential parts, such as compression and torsion springs, wire bending parts and tension rings, e. g. for ski indings or bicycle gears, are functional elements produced by PIERON. Integrated measuring devices with any production process check the accurate size of structural components online and guarantee narrowest tolerances.
Customized solutions are put into practice by means of mostup-to-date production systems.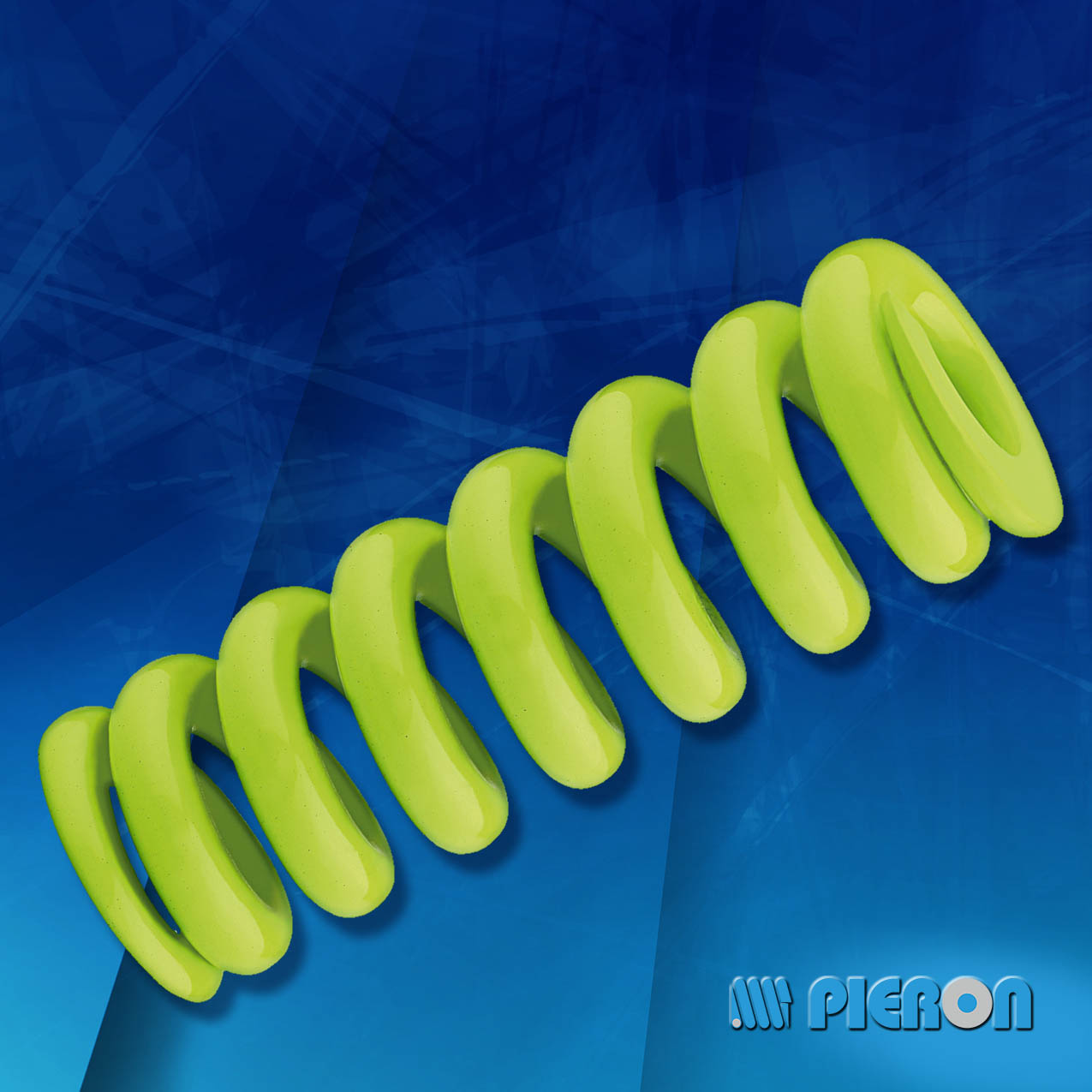 Manufacturing feasibility analysis  If required, our engineers will provide you with a manufacturing feasibility analysis for the planned product.
This documents and guaranteed that PIERON can mass-produce the product according to all requirements as well as to its CPK values and tolerances under the terms of reference specified.
Stamp bending and wire bending parts for Electrical and Electronics Industry (Telecommunication)
Compression and torsion springs, wire bending parts and tension rings for Sports and Leisure Industry
FURNITURE INDUSTRY
Stamp bending and wire bending parts for functional parts of furniture