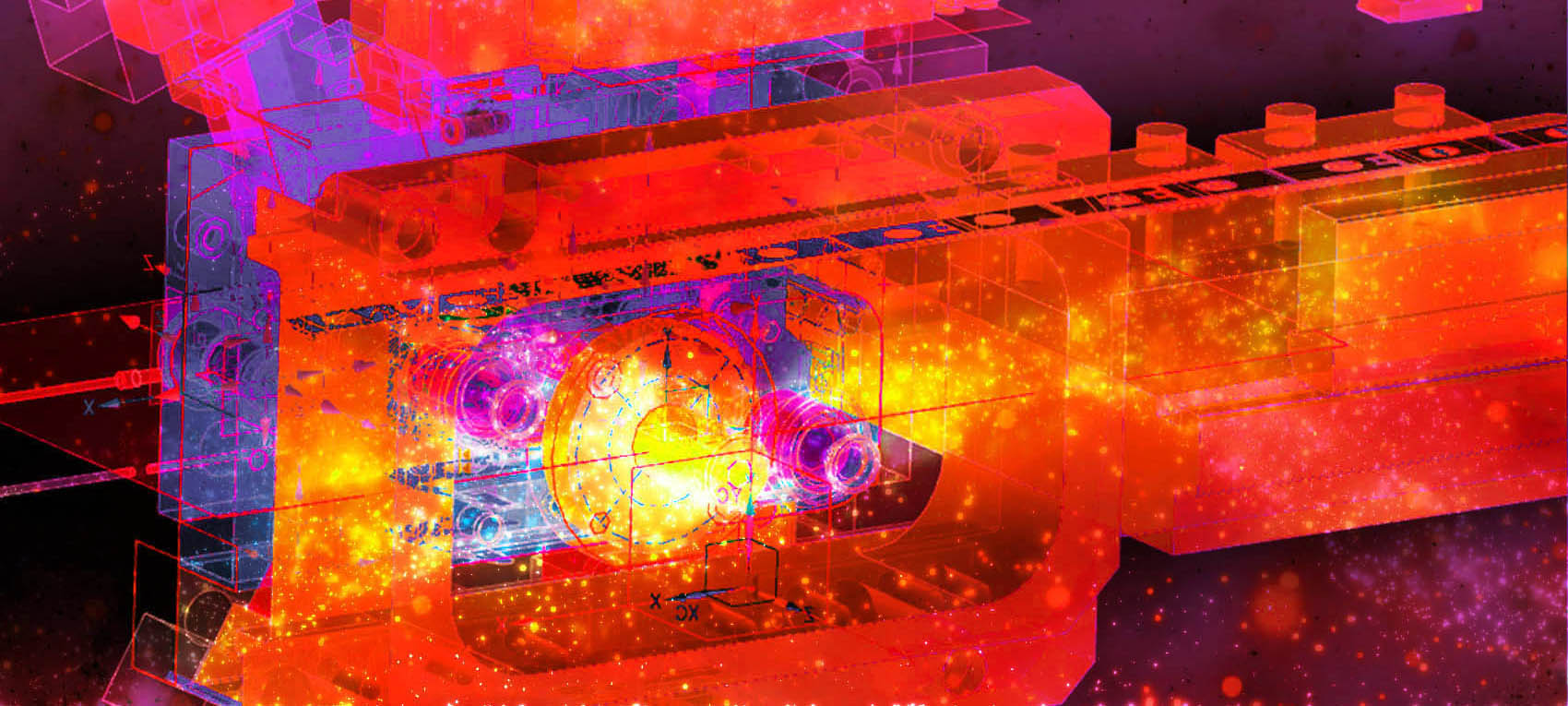 Engineering and Development
Pieron is able to develop and design most demanding springs and stamp-bending parts. After development and construction, Pieron is equipped with latest manufacturing technology to produce the newly developed parts in a stable process.
In some cases of new developments the process technology gets enhanced within the Pieron GmbH as well.
Concerning this our team, composed of development and tool design engineers, is available to our customers on every day basis. This way the Pieron GmbH meets the challenge to make the impossible possible on each single day.
To stay constantly in contact with our customers and to exchange our developed datasets anytime, we have got the latest CAD technology at our house. The subsequent serial production gets ensured by the latest monitoring and inspection technology.
The development work of our company is not restricted to internal developments and processes, but gets continued with our material suppliers and sub suppliers. We advance our human resources and technologies in close collaboration with the universities in the region.
In the course of sustainability our company engages in our professional association VDFI and the local associations IHK, AIW and the association group "Unternehmerhaus" as well.