Electrical and Electronics Industry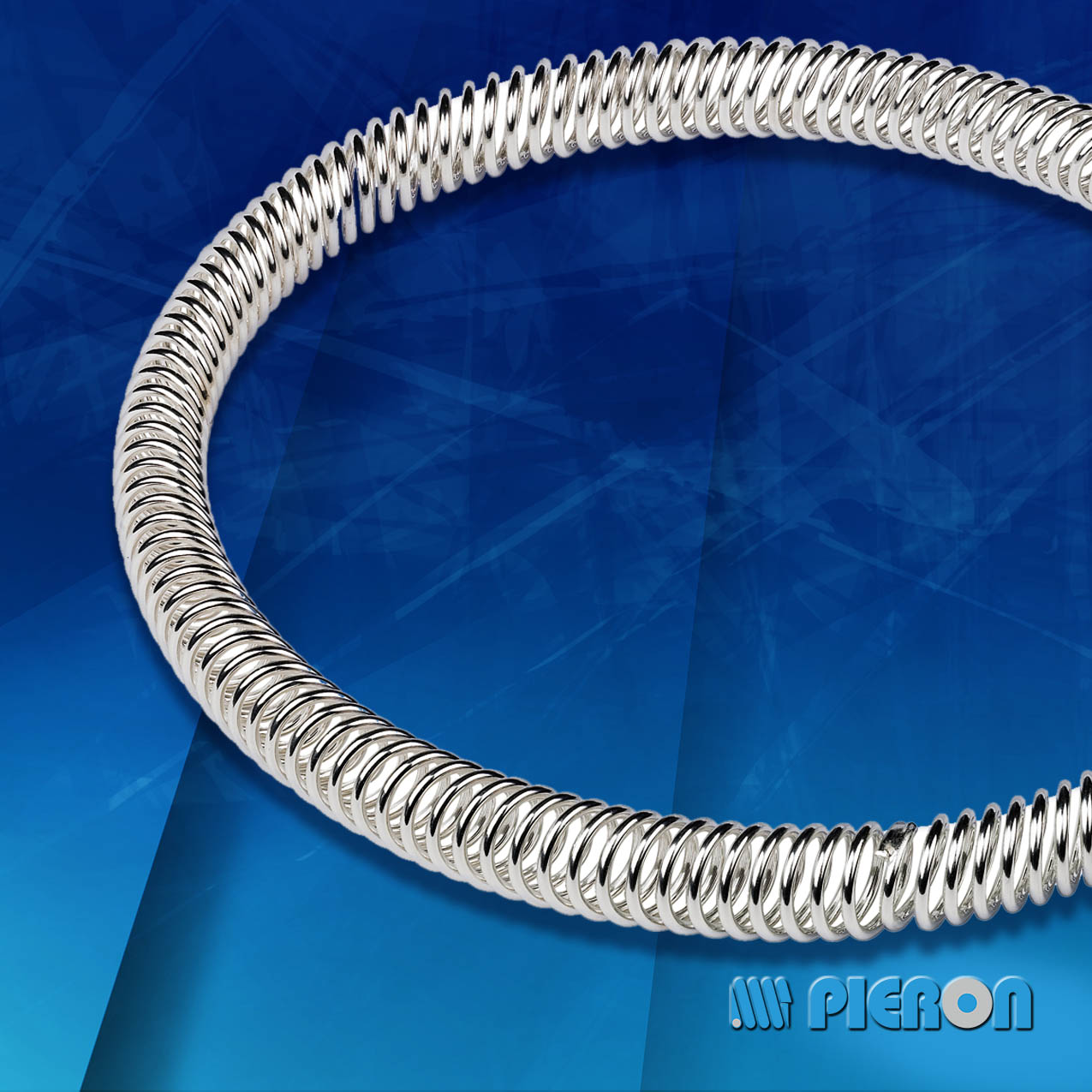 Many years of experience in the production of stamp-bending and wire bending parts have made PIERON a successful partner for the electrical and electronics industry with its main focus on the telecommunications branch.
Most up-to-date processing methods and highly developed machining centres make it possible to produce complicated geometries using sophisticated materials. Our efficient tool-making also qualifies us to produce complicated tools using online connected CAD systems.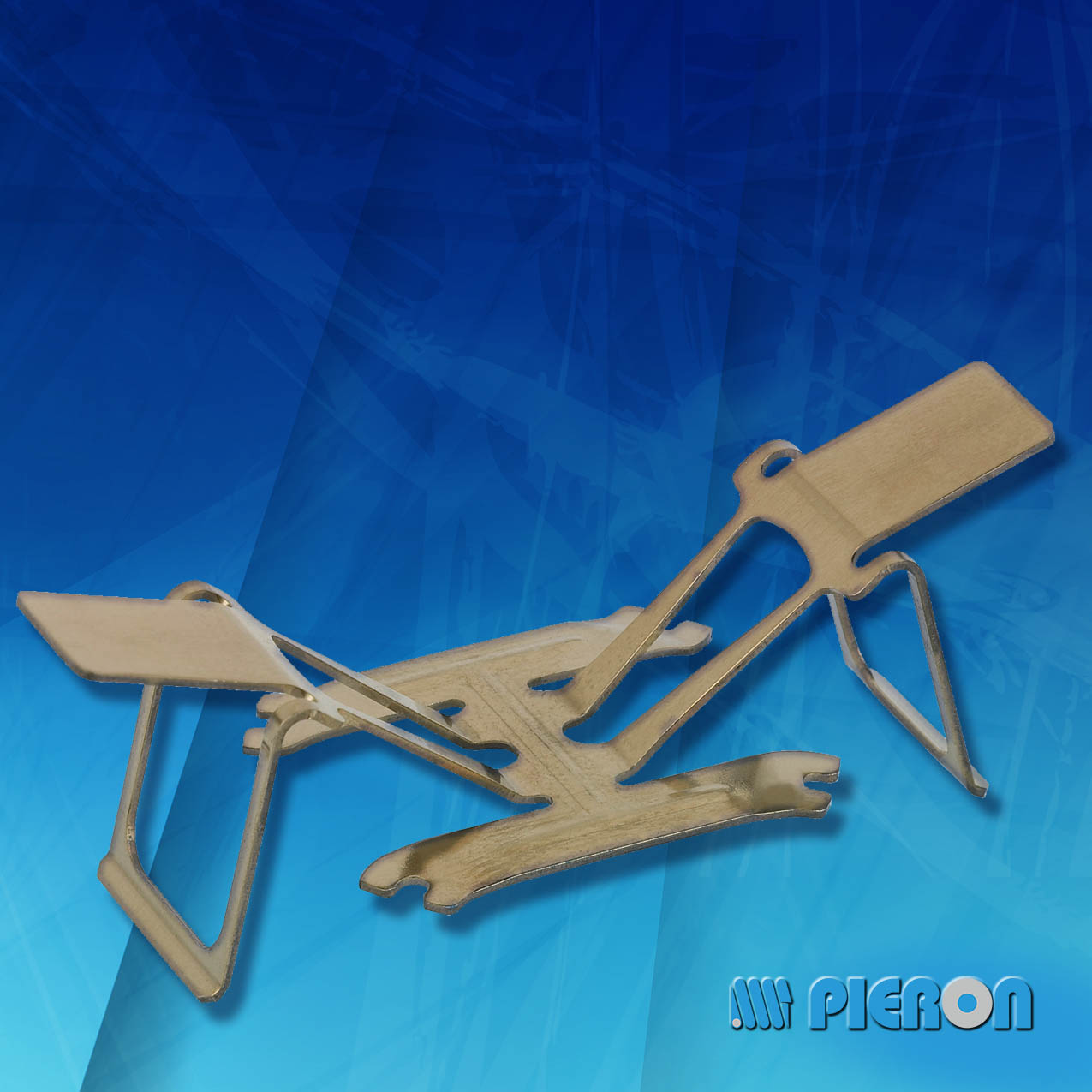 PIERON offers know-how and supplies products of first rate quality.
The tool pulls, winds, bends and cuts the wire for the spring, ring or wire bending parts.
The tool stamps and bends the steel band for the stamp-bending part. We obtain the automatic machines for our production from reliable partners, who are market leaders in their fields. For most parts, we construct the tools ourselves.
Tool construction: Our experienced tool makers combine the entire know-how and ingrained precision of PIERON in their brains and hands. Our tool construction is of such significance for PIERON and its customers that we train the "tool makers of tomorrow" on-site.
Stamp bending and wire bending parts for Electrical and Electronics Industry (Telecommunication)
Compression and torsion springs, wire bending parts and tension rings for Sports and Leisure Industry
FURNITURE INDUSTRY
Stamp bending and wire bending parts for functional parts of furniture