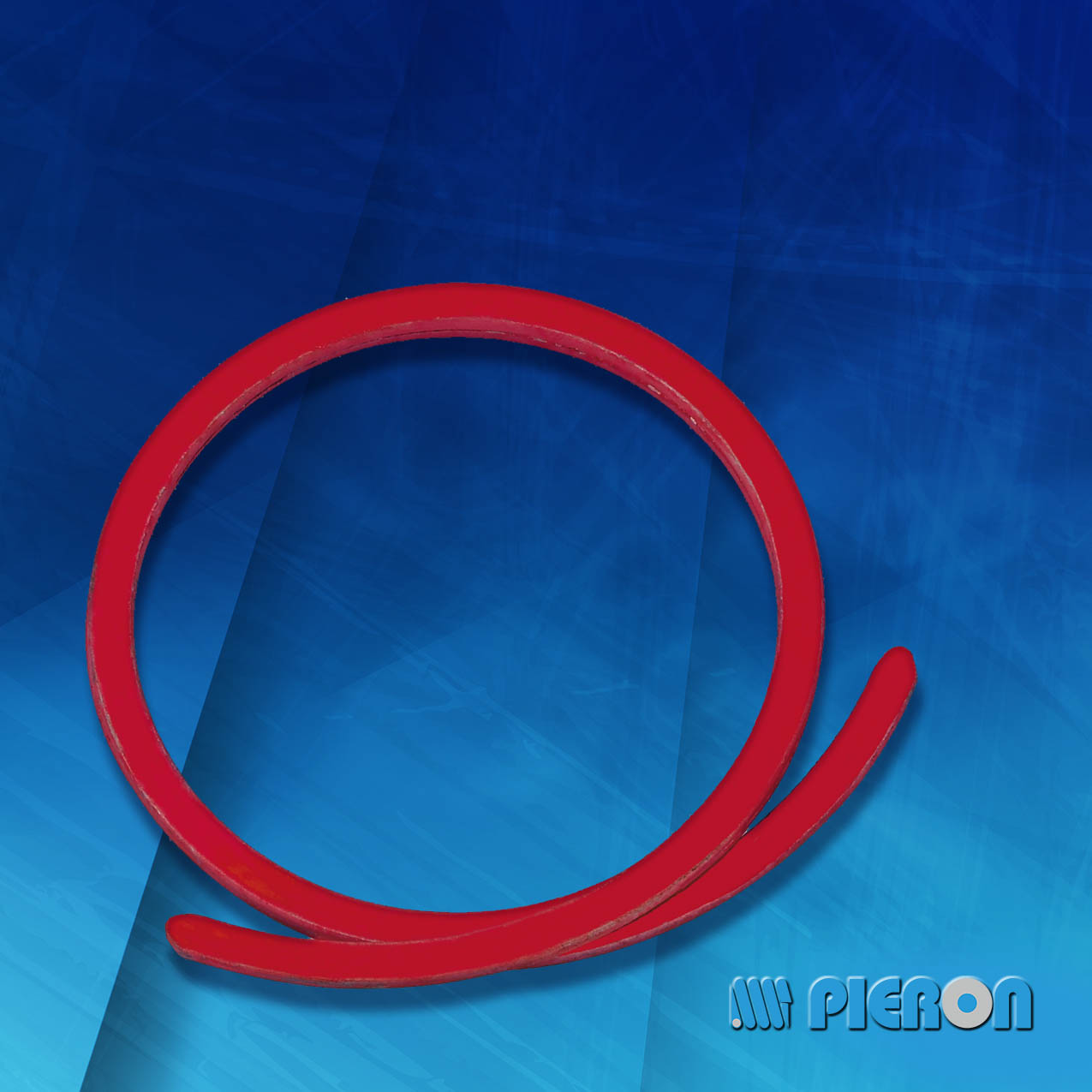 In this field, our products are used for diverse applications. In cooperation with our partners we develop und produce high quality products, such as compression, torsion, double leg torsion and leaf springs as well as tolerance bushes und wire bending parts of various dimensions and all materials.
Special fields of PIERON are:
compression springs for very high static und dynamic stress
tension rings from round and flat wire
stamp-bending parts – also with additional production methods, such as stamping, threading and welding, etc.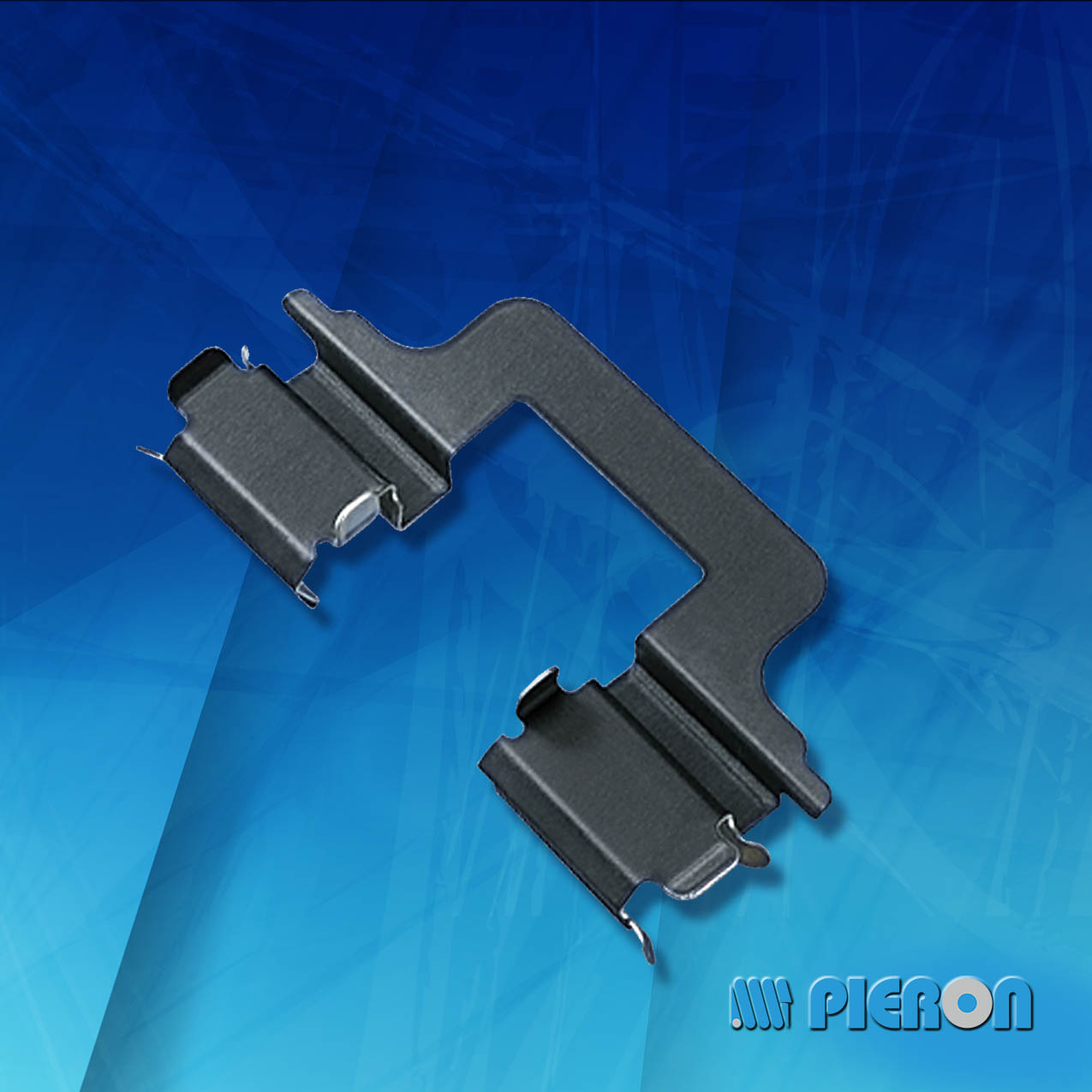 We are equipped with the most innovative production systems of highest technical standards. These include large phosphating systems in addition to several lacquering systems for the surface treatment of our products.
The in-house development makes the difference!
Your development department has to worry about a lot of things, not just springs, rings, wire or stamp-bending parts. We, on the other hand, exclusively concentrate on springs, rings, wire or stampbending parts.
Our experts can offer you advice on all matters relating to the material, the design, the logistics and the packing.
To optimise your product there is a constant exchange of ideas and experiences with your developers and our project engineers and tool designers.
We optimise expenditure and unit price.
Stamp bending and wire bending parts for Electrical and Electronics Industry (Telecommunication)
Compression and torsion springs, wire bending parts and tension rings for Sports and Leisure Industry
FURNITURE INDUSTRY
Stamp bending and wire bending parts for functional parts of furniture