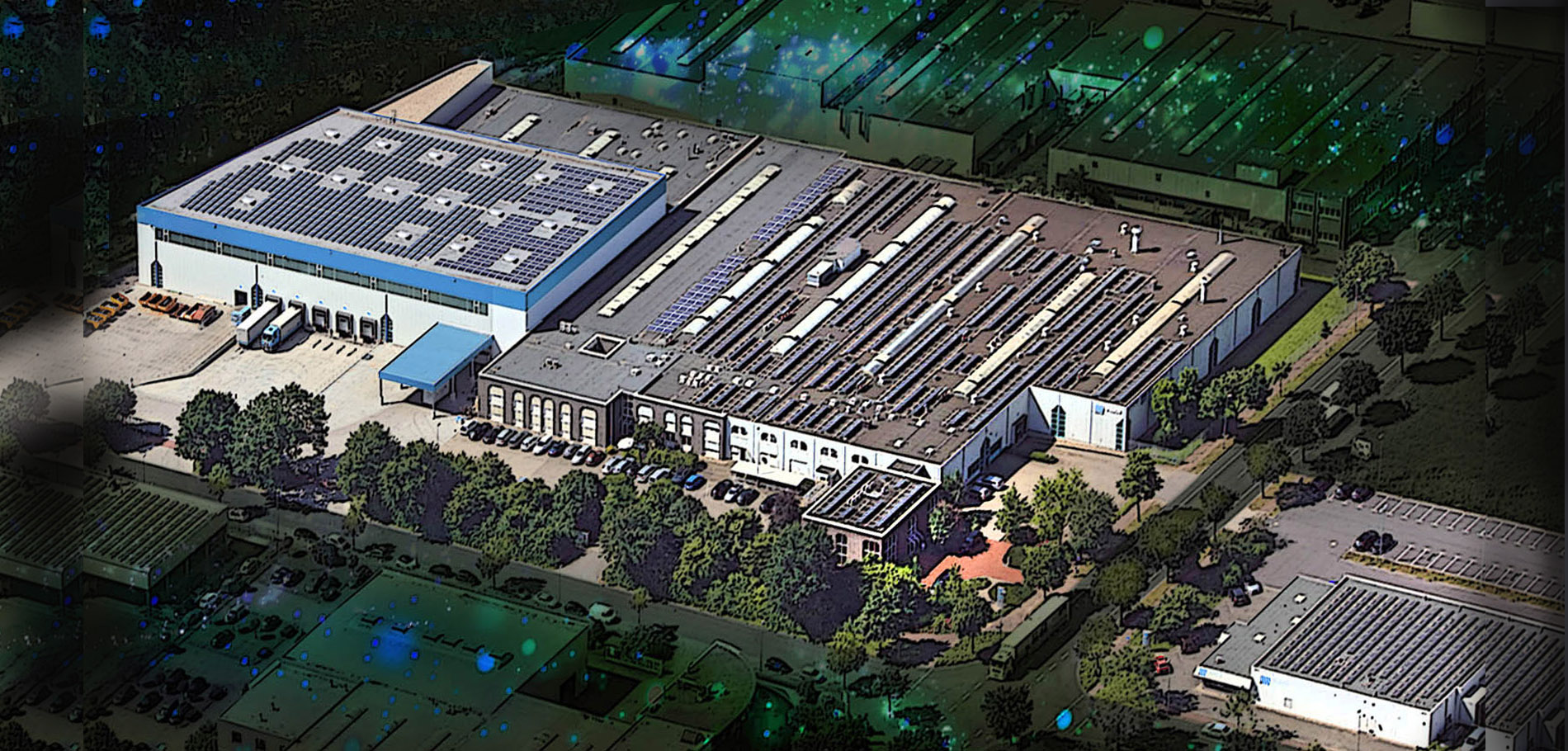 Since 1925 PIERON GmbH, a family business for four generations, has been producing technical springs for nearly all industrial fields. We focus on the automotive as well as on the electronics and sports equipment industry.
Our stuff
We promote team work and entrust our highly motivated employees with a maximum degree of confidence and responsibility.
Main areas of production
The most up-to-date production methods provide all possibilities of a wide range of production meeting the highest demands.
PIERON is a successfully operating enterprise on the market of technical springs. Wire and stamp-bending parts as well as special und structural components complete our classical range of products consisting of torsion and compression springs, spring and tension rings.
Our quality standard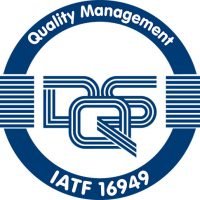 We orientate on our customers needs. We offer individual advice and professional competence.
Individual solutions
Our customers greatly appreciate PIERON's ability to develop intelligent solutions and to put them into practice quickly.
PIERON is perfectly capable of taking an initial idea right up to serial production without any external help thanks to its excellent knowledge of design and manufacturing, flexible manufacturing processes and wellequipped making of tools.
History
1925:  Foundation as a trading company for metal parts
1930:  Own production of compression springs, patten copy milling-machines
1945:  Extension of production by manufacturing of textile machines
1962:  Tightening of production to clamping rings and compression springs for the automotive-, electrical- and sports-industry
1990:  Relocation to the new building at Schlavenhorst, production start of stamp-bending parts for the electrical industry
1997:  Expansion of the production area by 2,500 m²
2001:  Foundation of the Joint Venture KLP/US in Michigan, USA
2002:  Expansion of the production- and administration area by 3,500 m²
2004:  Foundation of the Joint Venture KLP/CN in Taicang, China
2011:  Expansion of the logistics- and production area by 1,200 m²
2011:  Foundation of the Pieron–KL Cooperation, Mexico
2013:  Cooperation with Joint Venture partner in Bengaluru, India
2015:  Expansion of the logistics- and production area by 3,500 m²
International: In the future, PIERON is going to extend its know-how, and the points that have been set recently will ensure that trends and new development are quickly and effectively made available to our customers.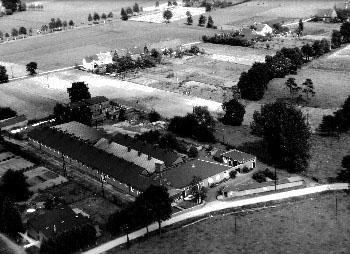 Stamp bending and wire bending parts for Electrical and Electronics Industry (Telecommunication)
Compression and torsion springs, wire bending parts and tension rings for Sports and Leisure Industry
FURNITURE INDUSTRY
Stamp bending and wire bending parts for functional parts of furniture