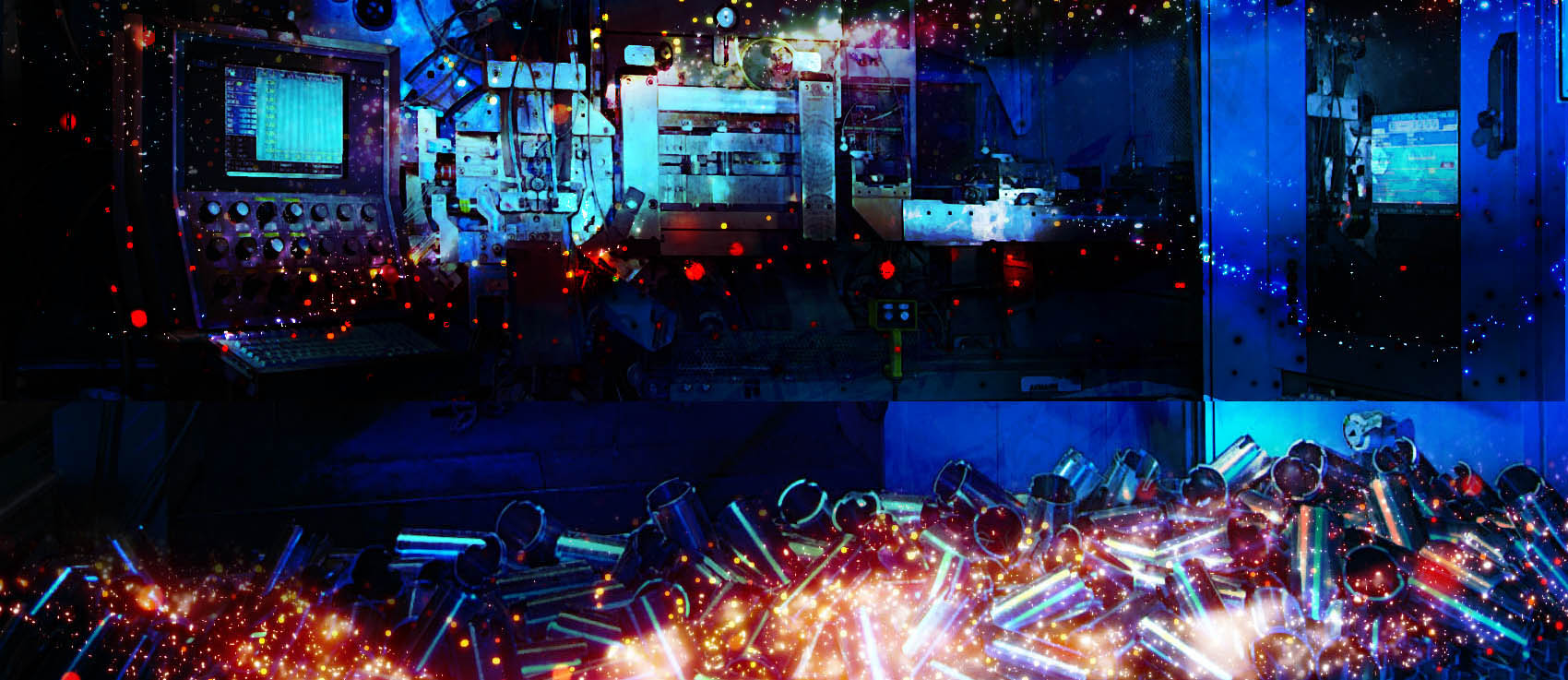 The supply chain management system of Pieron GmbH.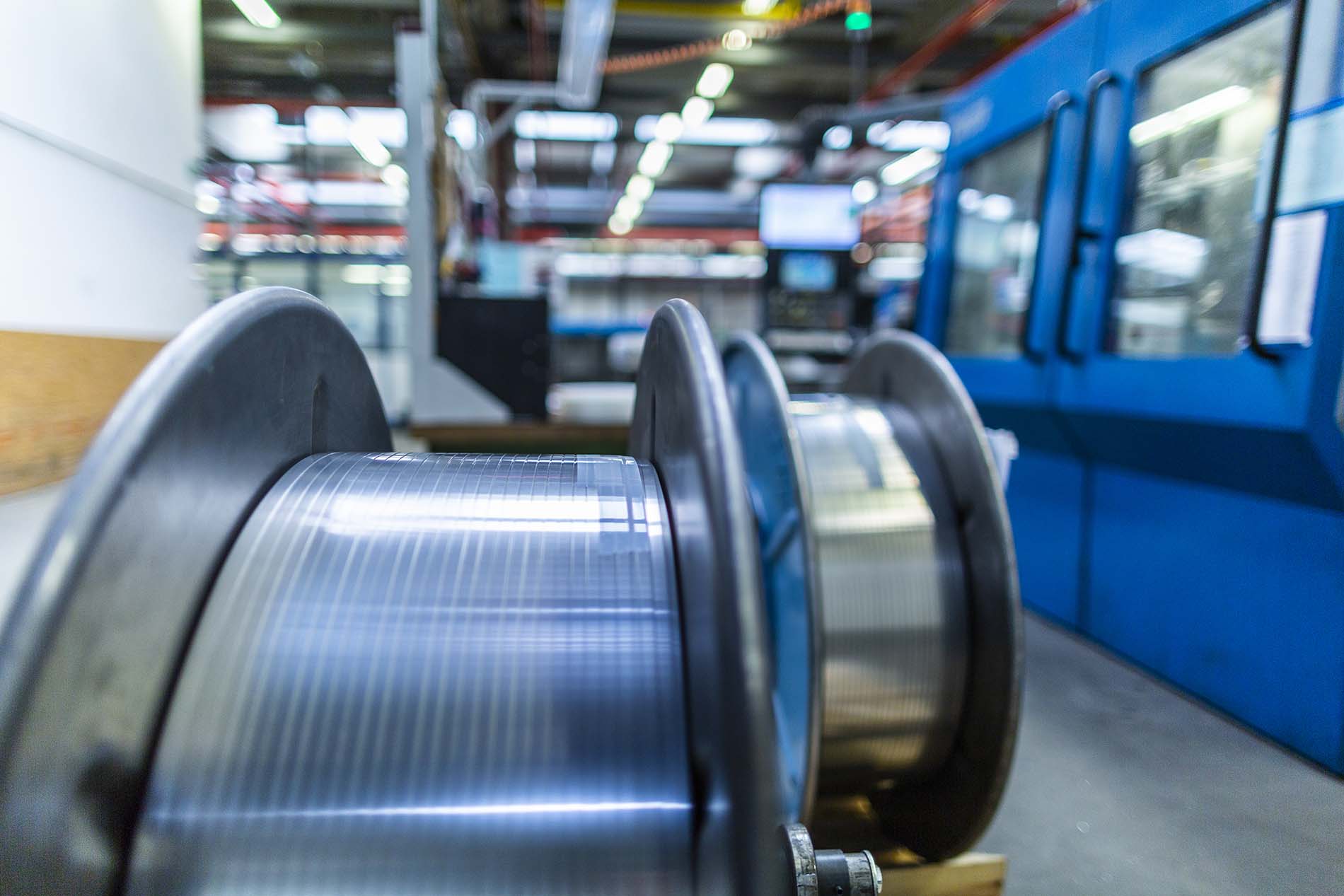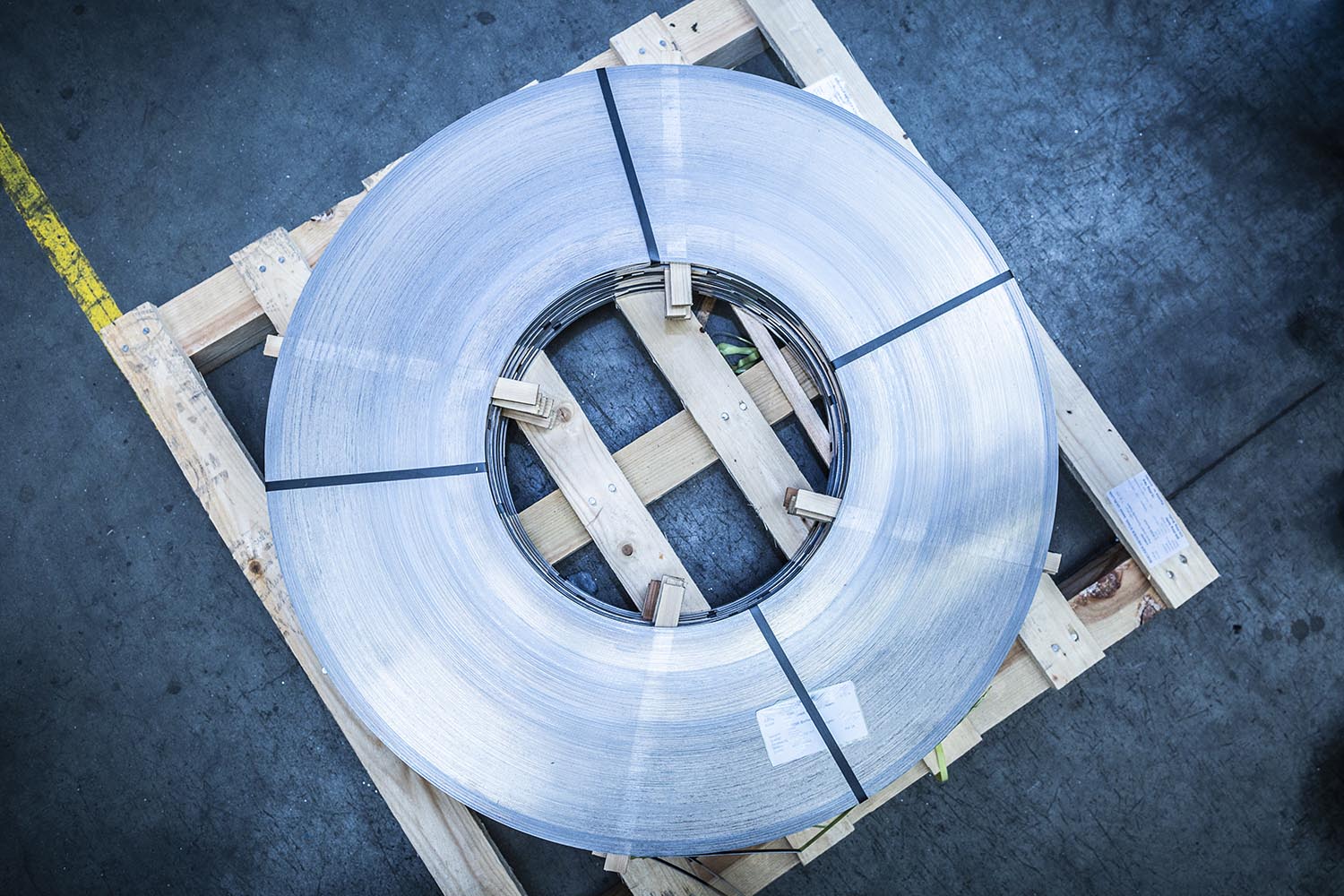 The idea of supply chain management in a value added chain involving the greatest quality demands on the end product has caused the company of Pieron to institute a critical selection procedure for its suppliers.
The efforts made in this area guarantee that the value offered the customers is of a consistently high quality. In this way a high degree of reliability, quality, know-how and cost reduction is achieved in the value added chain as a whole.
Requirements
Purchasing field: Our priorities in terms of requirements are in the areas of:
Spring wire patented, oil-tempered and 1.4310
Coatings
Steel bands (St, aluminium, 1.4310 and NE)
The quality of the products is extremely important to us. Thanks to our efficient suppliers, we are able to guarantee our customers this quality.
To gain an impression of the performance potential of future and existing suppliers, we have introduced a supplier assessment system.
Qualification
Demands on the suppliers: To become a supplier of PIERON, you should meet the following conditions:
Existence of a quality assurance system
Flexibility in production capacities
Process safety
Reliability and ability to meet deadlines
Certification under DIN ISO 9001
We would therefore ask you to complete the supplier's questionnaire as part of our supplier assessment.
> supplier_self_disclosure.pdf DOWNLOAD